Streamline the Entire Transactional Process
DealCockpit gives buyers and sellers the power to connect, collaborate, and complete their transactions—in one easy-to-use, cost effective, and highly secure digital environment.
A better way to sell your company.
Use the power of AI to to dramatically expand the
universe of potential buyers, land stronger offers, and negotiate better terms.
A virtual data room like no other.
Reduce costs, enhance collaboration, and eliminate doubt with an award-winning, nextgeneration VDR.
FIRST, FIND THE RIGHT BUYER. THEN, NEGOTIATE, CONDUCT DILIGENCE, CLOSE.
An Integrated Solution
for every role, for every deal.
Our powerful deal sourcing and VDR tools offer advantages and opportunities for the entire deal team—no matter what kind of transaction they are pursuing.
Private Equity
Raise capital, source acquisitions, and exit investments simply and securely.
Buy-side M&A
Centralize and digitize buy-side transactions. Cut back on laborintensive review processes and accelerate and simplify your deals.
Sell-side M&A
Efficiently navigate the entire deal lifecycle. Attract more buyers, and seamlessly negotiate, vet and close your deal.
IPOs
Remain nimble and in total control throughout the initial public offering process. Reduce risk and take your offering to market faster.
Companies
Find buyers and save time and
effort on transactions.
No matter the size of the company.
Fundraising
Improve outcomes, source deals, negotiate stronger terms, and raise capital faster and more cost effectively.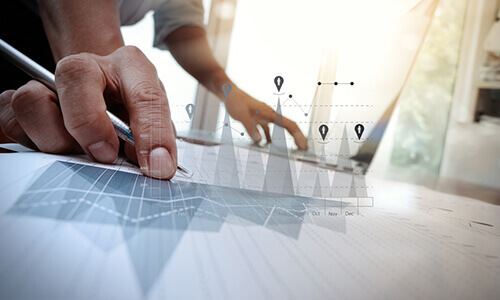 Restructuring / Insolvency
Increase the number of buyers, gain greater control of deals, and sell assets with greater confidence.
Investment Banks
IAccelerate the deal lifecycle, cut costs, simplify processes, improve clients' ROI, on one deal platform.
The DealCockpit

Difference
Why do dealmakers around the world choose DealCockpit?
Let us count the ways we're different from other deal platforms.
FASTER
A fully digitized process optimizes M&A deal sourcing and the entire transactional process.
SAFER
Reduce risk with best-inclass security, 24/7 support, and a single deal platform.
SIMPLER
Easy to start, easy to manage. DealCockpit was designed by dealmakers for dealmakers.
SMARTER
Source deals, negotiate, conduct diligence, and close transactions — all for a single price.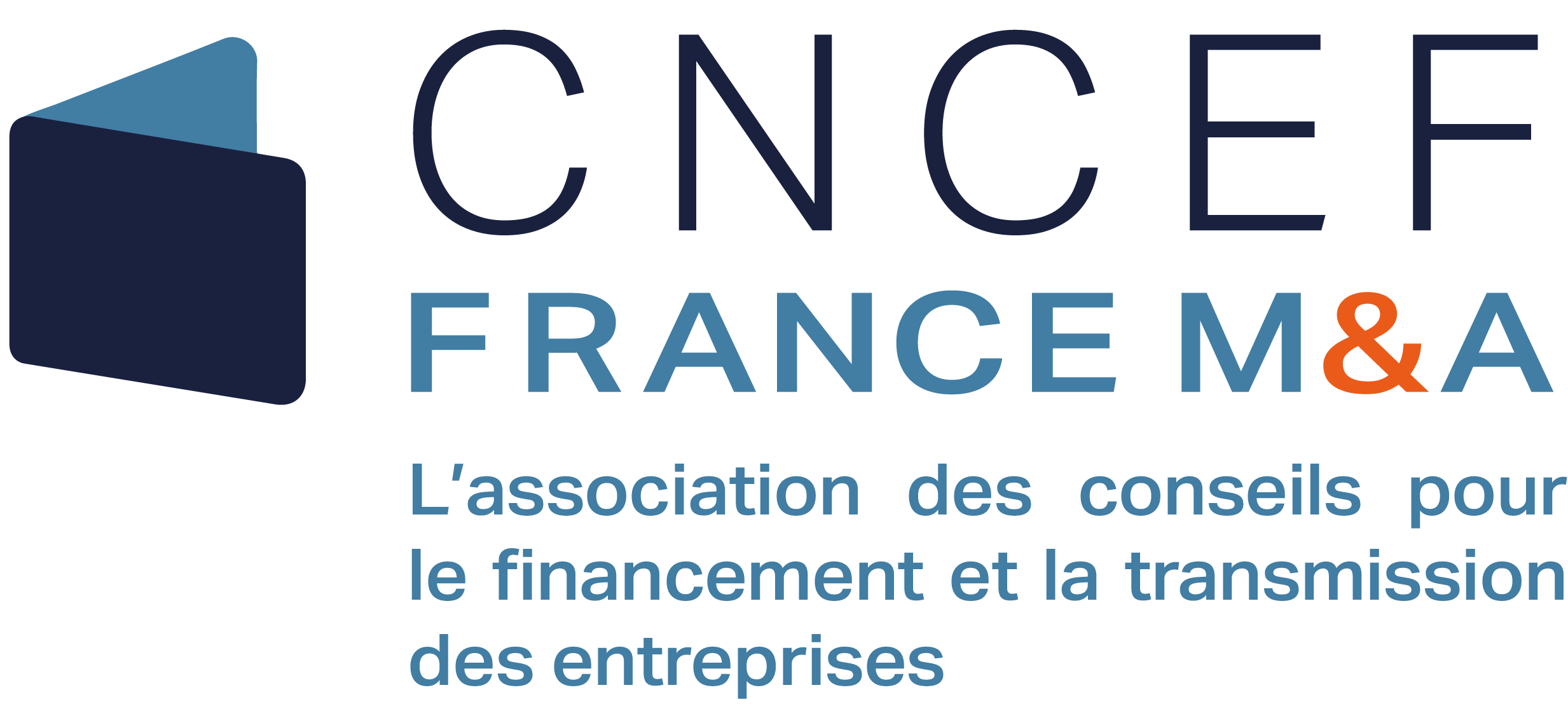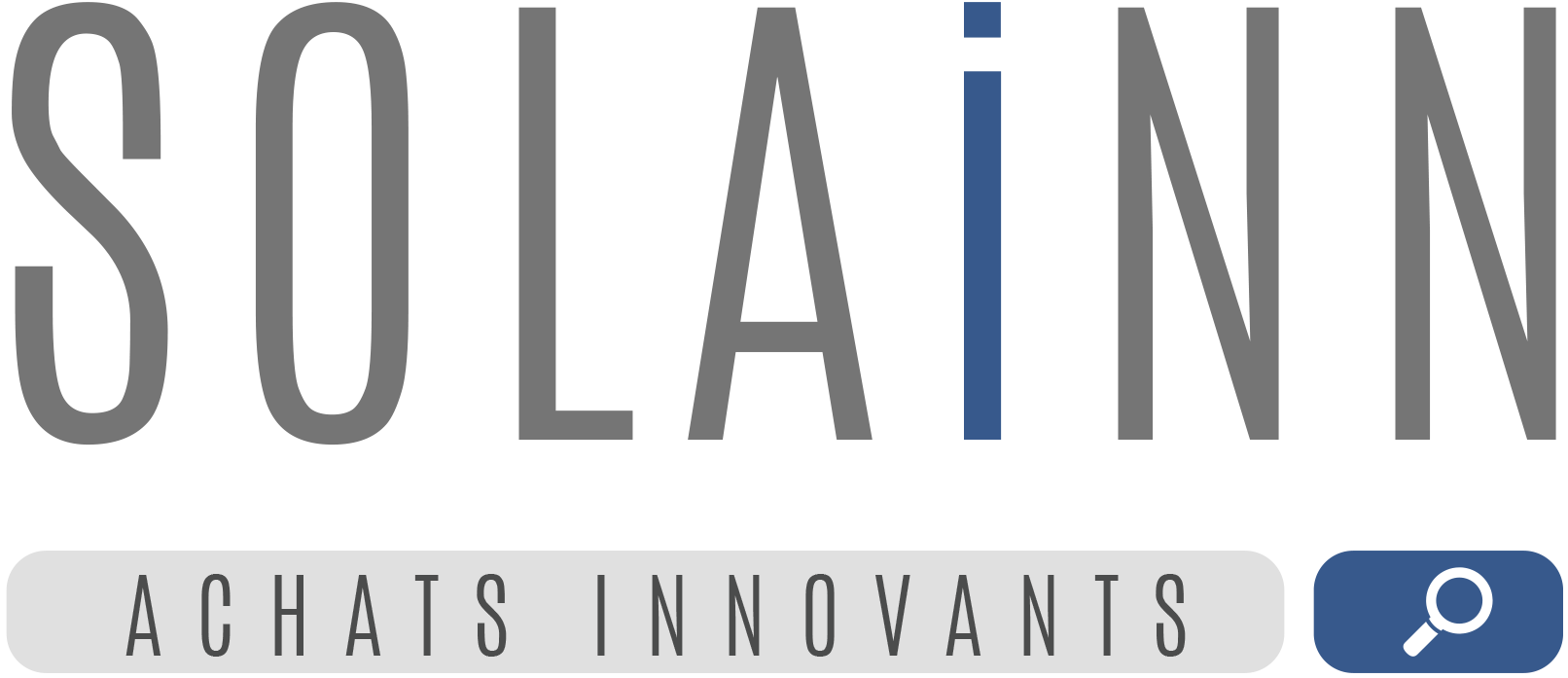 "Your services are an excellent value for the money. Your promptness in response to my requests was very helpful in a complex M&A process."—."
Trusted, Tested and Experienced
For more than a decade, DealCockpit has helped companies make the leap to a digital deal environment.
Learn more about us and our commitment to creating a one-of-a-kind deal platform.