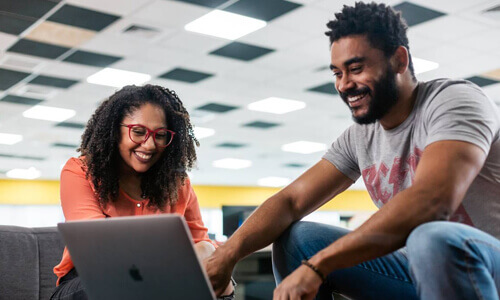 Our story
For more than a decade, DealCockpitTM has helped companies make the leap to a more secure and efficient digital deal-making environment.
Feedback from our clients has helped us create a one-of-a-kind deal platform that encompasses the entire deal—from sourcing to final close.
Our missions
We're Bringing Deals Into the Digital Era
DealCockpitTM wants to bring every deal into the digital era. We believe that leveraging a fully digital platform from the beginning of the deal process to final close gives dealmakers an opportunity to dramatically reduce transaction costs, increase their volume, improve security and collaboration and—most importantly—to find better business partners and score stronger deal terms for their companies and stakeholders.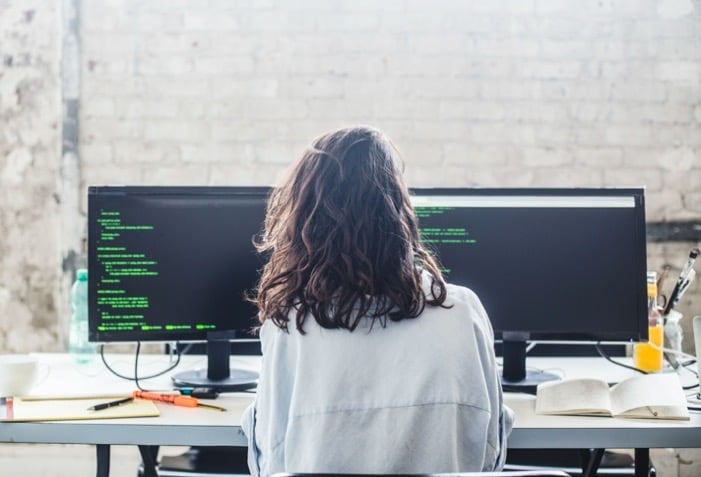 Our Vision
Why DealCockpitTM is Different ?
We help dealmakers with what is often the hardest part of the deal—finding the right business partner. Our deal sourcing tools help dealmakers exert total control over the search process, letting them optimize the chances of achieving better financial and contractual terms.
We pair our deal sourcing tools with an award-winning virtual data room that helps speed up deals—all on a single platform and for a single price.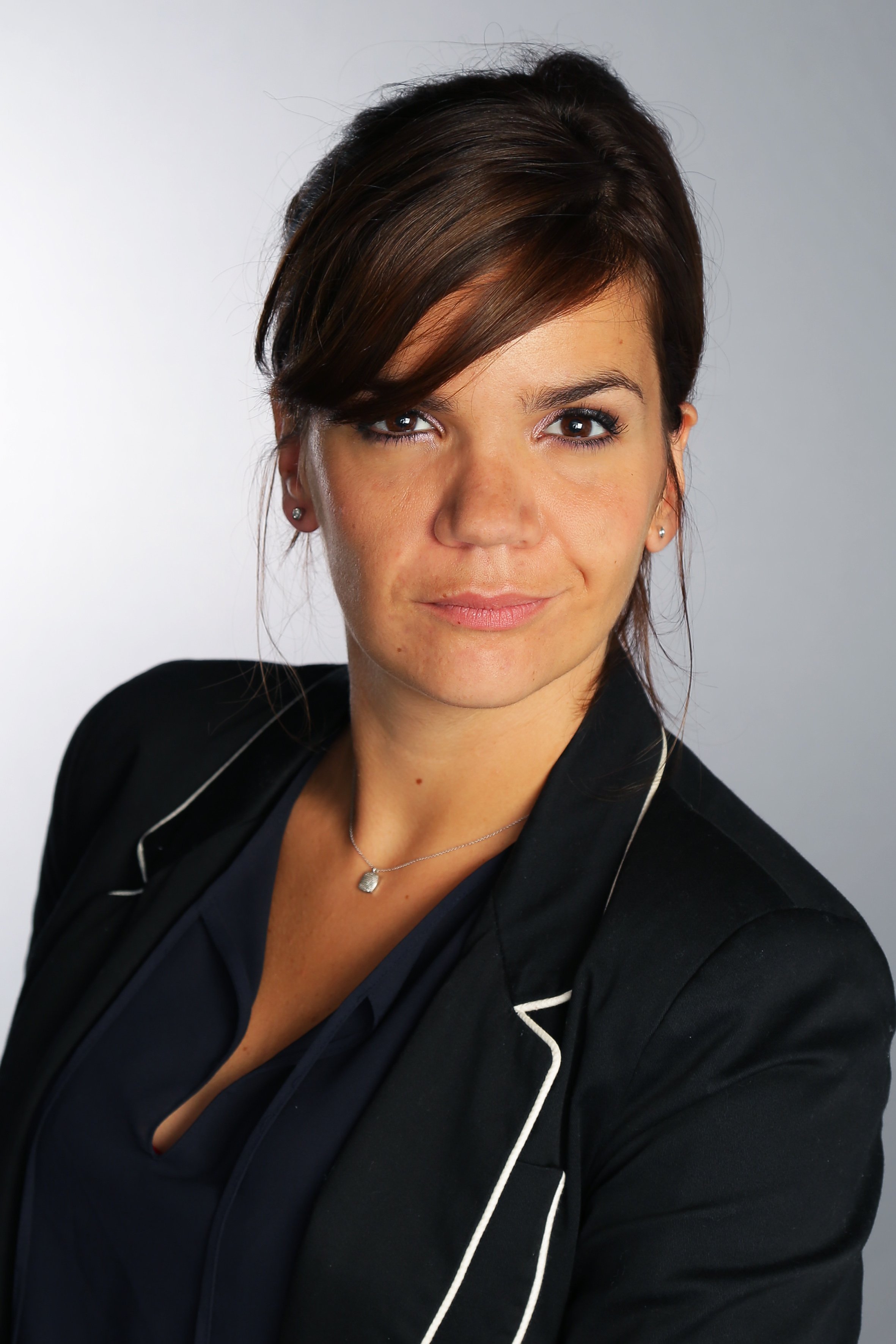 Fiona FAUVEL, CEO
After 10 years in finance, particularly at Société Générale Corporate and Investment Banking, she made her entrepreneurial turn in 2011 by becoming President and Partner of DealCockpit.

Fiona was a fan of digitalization before it was imposed on us, and thanks to her adaptability and her ability to execute, she has been able to impose her solution and her convictions on the construction of the market.

A member of international women's networks such as WomenInTech, Fiona is committed to innovation and inclusion.
Fiona holds a master's degree from Sorbonne Université and ESSEC Business School.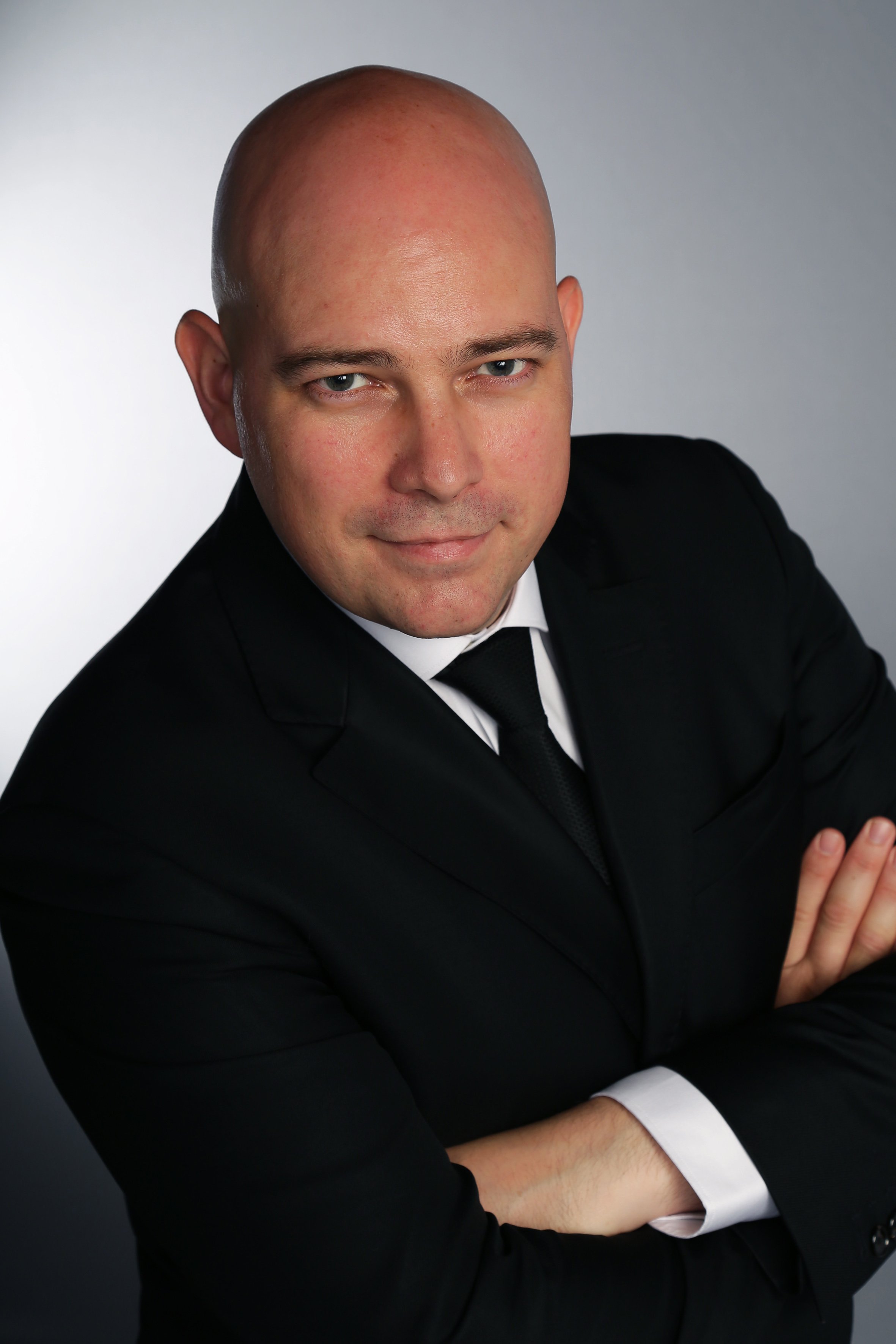 Laurent Beaumois, Founder & CTO
Laurent founded DealCockpit (then called Alterfina) in 2010 and now formulates the company's vision and strategy and oversees digital issues.
A leader in marrying technology and finance, he has been advising major European, North American, and North African banks for more than 15 years.
Laurent is a former executive at Wiiisdom, SAP, Temenos, and Capgemini.
A member of the Center des Professions Financières, he is a graduate of the ESCP Business School.